We hope that you will find this website useful and informative, whether you are a visitor to the area, a local resident, or a regular churchgoer.
We welcome any feedback as to how we can improve your website experience.
Due to the bad weather this weekend the following events have been cancelled:
Children's workshop at Bicton on Saturday 9th December
Services at Montford and Shrawardine on Sunday 10th
Services at Leaton and Fitz on Sunday 10th also cancelled
Bicton service also cancelled
The service at the Mission Church in Bomere Heath will take place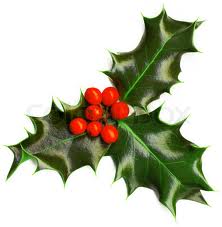 The World-wide Church looks forward to celebrating the birth of Jesus and the Severn Loop shares in that celebration.
Beyond all the feasting and partying is the great but simple truth: in Jesus God came into this world and gave himself to the people he had created to love and to save.
May we all receive him and his blessing.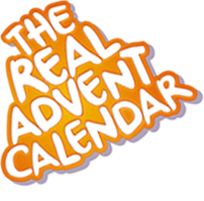 The Real Advent Calendar is a fun way for parents, grandparents and godparents to share the Christmas story. The calendar comes with a free 24-page Christmas story activity book designed to be used every day in Advent.
This year, the book is illustrated by award winning artist, Alida Massari.
Behind each of the 25 windows there is a line from the Christmas story with a high quality colour picture.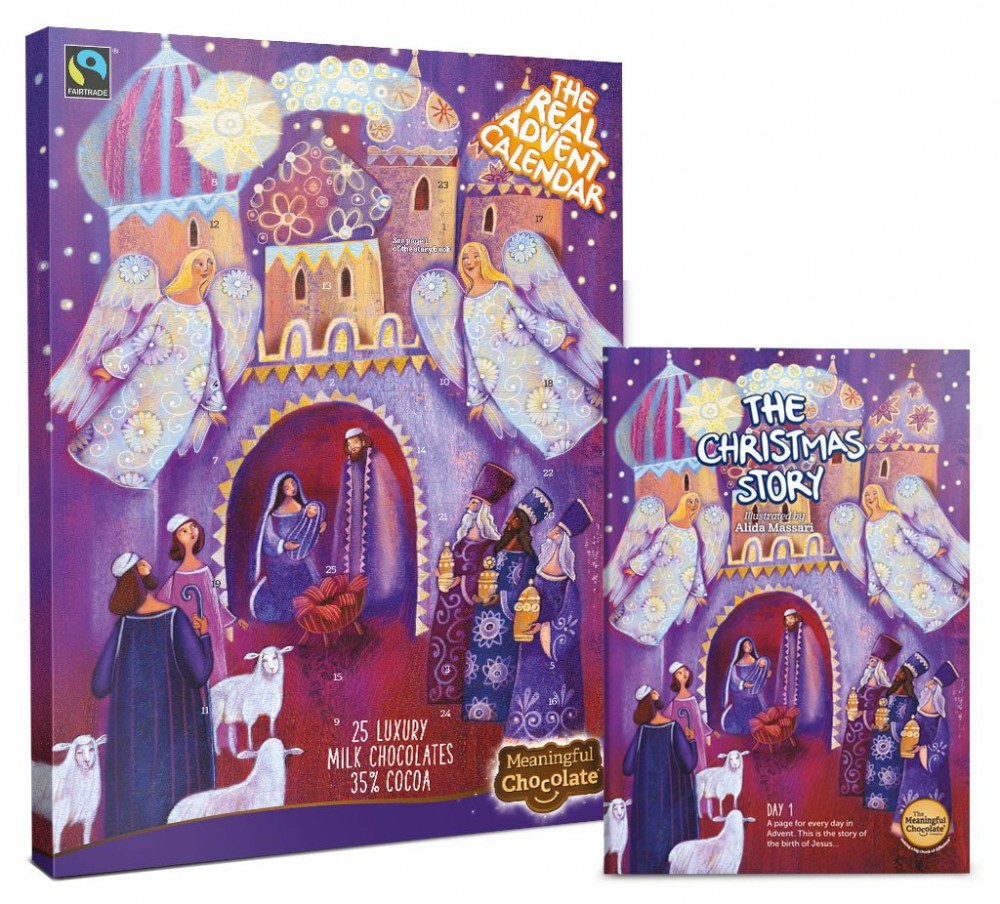 25 Festive Fairtrade chocolates made from our improved Fairtrade blend-35% cocoa. Made, designed and produced in the UK.
The Real Advent Calendar is designed to share and celebrate the true meaning of Christmas so that Christ is not written out of Christmas.
Get yours for £4.00 from Robert. Limited numbers - first come, first served