Montford Diorama 2021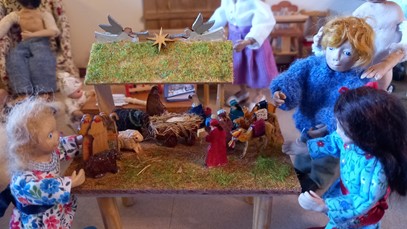 The 2021 Diorama at Montford Church featured a new scene, shown above. The Diorama is usually available to view during Advent, Christmas, Lent and Easter.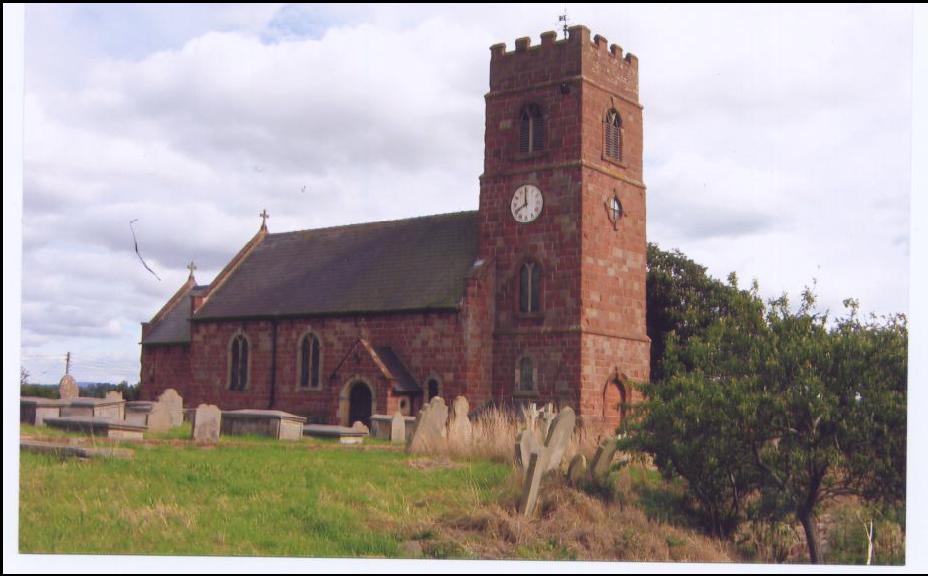 There is no service on the first Sunday, because the congregation join in worship at Shrawardine. On the second and fourth Sundays there is a CW Eucharist and there is a service of Morning Prayer on the third Sunday when we are joined by the congregation of Shrawardine. On fifth Sundays there is a United Service which rotates around the Loop. Please check our monthly edition of the Loop newsletter for details.
Find us with What3Words: click w3w.co/trailer.frail.minder to open in a browser or tap to open in the App
Churchwarden
Tricia Jones
01743 850810