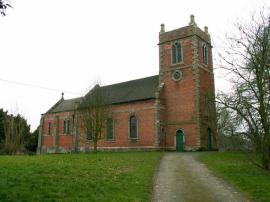 There are records of a church in Fitz dating back to 1200. The nave and tower of the present Church of St Peter and St Paul were built in 1722, with further additions in 1846 and 1902.
Churchwardens
Dawn Baly
01743 850295
Avril Stevens
01743 850262
Find us with What3Words: click w3w.co/gives.definite.nicely to open in a browser or tap to open in the App
There are two Book of Common Prayer communion services a month on the first and third Sundays. On fifth Sundays there is a United Service which rotates around the Loop. Please check our monthly edition of the Loop newsletter for details.
There is an active social programme. A series of fundraising events provide additional income to maintain the sound finances of the church.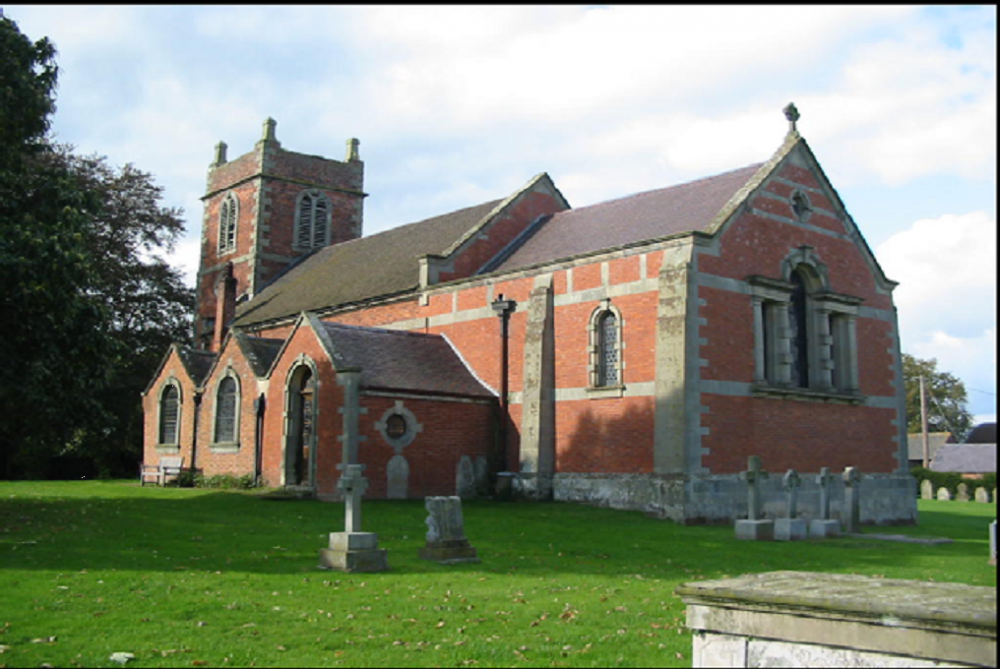 The Parish of Fitz covers a mainly rural area which includes the hamlets of Fitz, Mytton, Forton Heath and the village of Grafton as well as scattered farms, agricultural cottages and a number of large country houses. There is also a small Business Park in the buildings of the old Mytton Mill. Other than the Church, Fitz Village Hall and a Travelling Shop the Parish has no service amenities
Holy Communion at Fitz
Following a United Service at Fitz a few years ago the decision was been made that Holy Communion in that church will be based on the service in the Book of Common Prayer. All are welcome to attend.