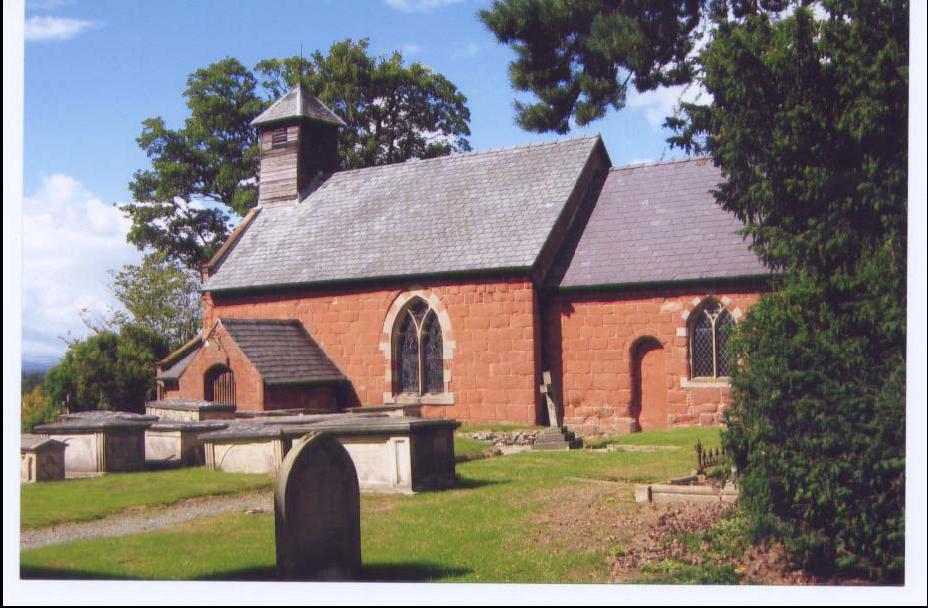 There is a service of Morning Prayer on the first Sunday, when we are joined by the congregation of Montford. On the second and fourth Sundays there is a CW Eucharist. There is no service on the third Sunday, because the congregation join in worship at Montford. On fifth Sundays there is a United Service which rotates around the Loop. Please check our monthly edition of the Loop newsletter for details.
Open for visiting
The church is normally open at weekends from the beginning of April to the end of September for visitors to come and enjoy this special place. If you would like to visit at other times, please do get in touch and we will arrange for the church to be open for you.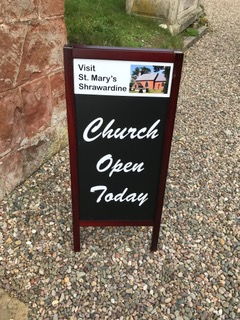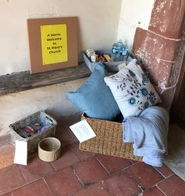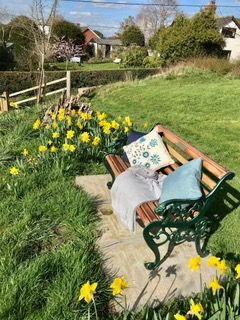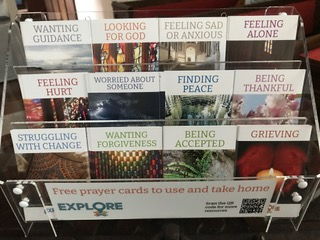 If you would like to know more about our church, you can download a short history of St Mary's in PDF format.
If you would like to donate to our church, we now have a JustGiving page where you can do just that. Please visit https://www.justgiving.com/fundraising/st-marys-church-shrawardine
Churchwarden
Esther Oates
01743 851352
Find us with What3Words: click w3w.co/neatly.fonts.wealth to open in a browser or tap to open in the App